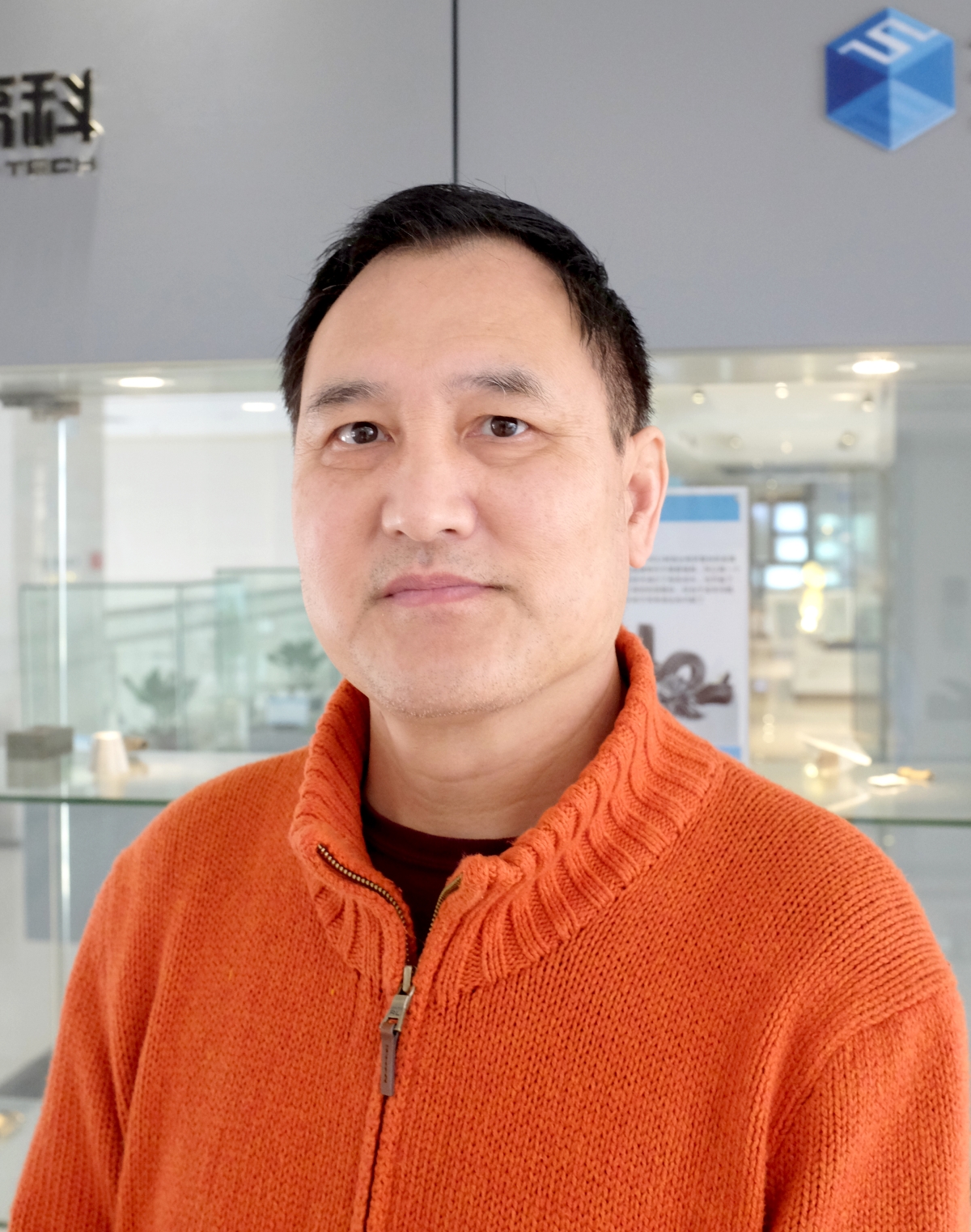 Dr. Xu Xiaoshu
Founder and Chairman of Farsoon Technologies
Head of Research and Development
PhD in Mathematics
Doctor Xu Xiaoshu is Chinese American researcher and entrepreneur known worldwide as an expert in the field of selective laser sintering and additive manufacturing. He has over 15 years of experience with additive manufacturing technology and has worked for many of the leading companies in the industry.
In 1997 Dr. Xu joined the Austin based company DTM. DTM was one of the original developers of selective laser sintering technology. There Dr. Xu served as the manager of advanced processing where he developed many of the critical control systems that are used in many selective laser sintering machines today. In 2001 DTM was acquired by 3D Systems and Dr. Xu moved on to become their software and control director. Dr. Xu led engineering teams to develop 4 generations of DTM/3D Systems selective laser sintering machines including 2500+ Vanguard, HiQ, and SPro60.
In 2011 Dr. Xu received the prestigious Dinosaur award from the Additive Manufacturing Users Group (AMUG). AMUG is the world leading organization for additive manufacturing. It has been in operation for more than 20 years and has over 700 members worldwide. Dr. Xu was appointed the Asia Pacific liaison in 2012.
Dr. Xu returned to China in 2009 with three clear goals in mind. First to found a company which would truly push the boundaries of additive manufacturing technology. In addition Dr. Xu is a firm believer in open platform systems where the user is not limited by artificial restrictions and locks. Finally Dr. Xu believes that in order to expand the additive manufacturing market the cost of ownership and operation of 3d printing machines must go down. With these goals as founding principles Farsoon was established.