Advantages
Without molds, LS provides a direct line between CAD-model and physical manufacturing. Hence, it shortens the research and design cycle time, which, saves research and development budget.

Convenient and rapid
The RP technology simplifies traditional manufacturing. It cuts down all the modeling, machining, assembling and welding processes, which allows the product to rapidly respond to market demand.
Wide range of applications
Recently, with the boom of material technology, LS has grown quickly with more and more applicable fields being discovered including aerospace, automotive, medical and consumer applications.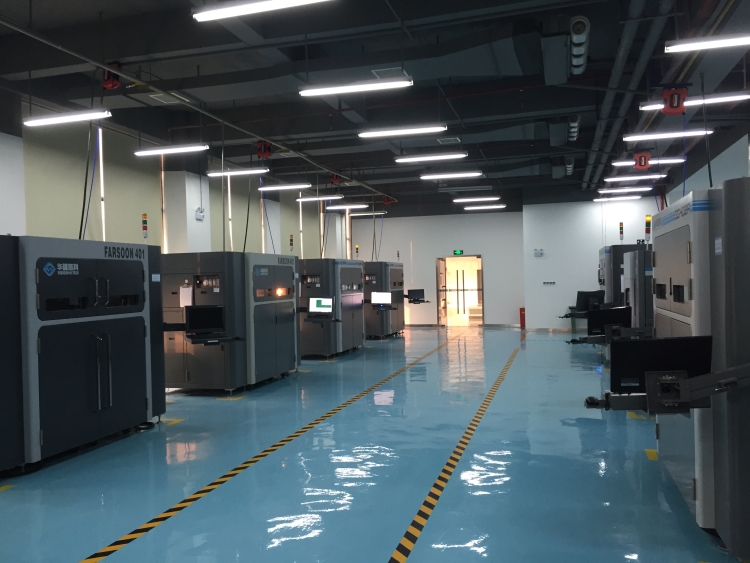 Farsoon has successfully developed China's first high-end LS equipment and materials, becoming the only selective laser sintering company in the world to manufacture both at one location.